PYTHON 150/50 – a second machine was delivered to the customer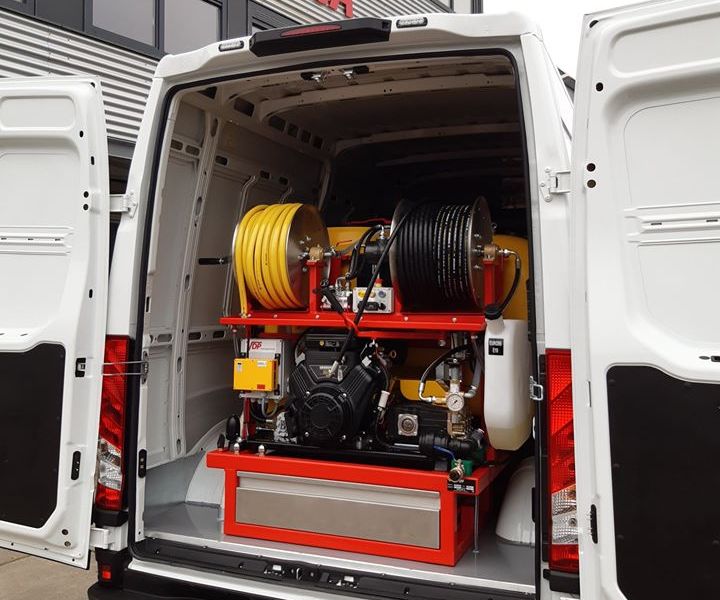 Our second machine went to a customer from the Netherlands.
This time we delivered a PYTHON machine with 150 bar and 50 l/min parameters equipped with a high pressure hose 80 m long with a hydraulic drive. The whole machine is controlled by remote control. In addition, the machine is equipped with a stainless steel drawer and a large tank with a capacity of 600 liters.
We wish our customers a pleasant and safe work 🙂