KanRo Ltd – STATEMENT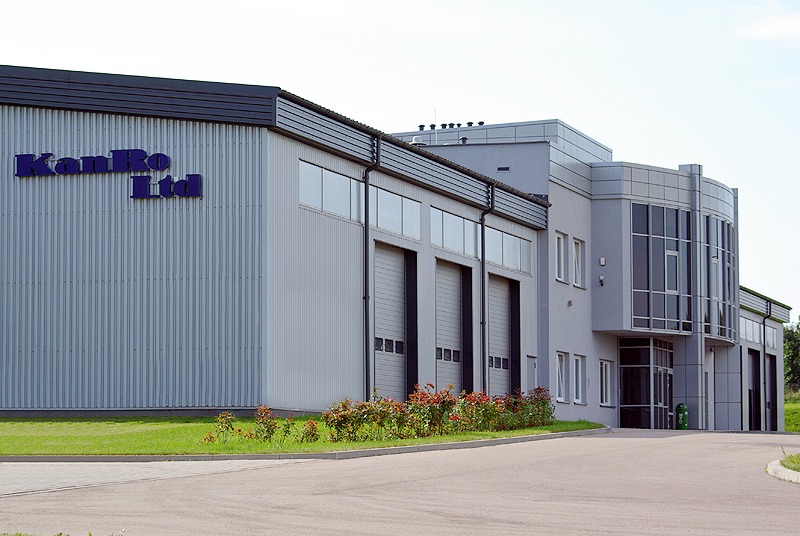 KanRo Ltd would like to assure all our customers and partners that, despite the difficulties associated with the coronovirus epidemic, our company is still operating and carrying out all orders.
Our warehouse stock allows us to continue production and to carry out orders within the set time. You will be kept informed of any changes.
Thank you for your trust and we wish you good health.